Hi!
We're CGI.
We're a multi-platform print, digital, creative, fulfillment — and everything-in-between — resource, serving customers all over the country.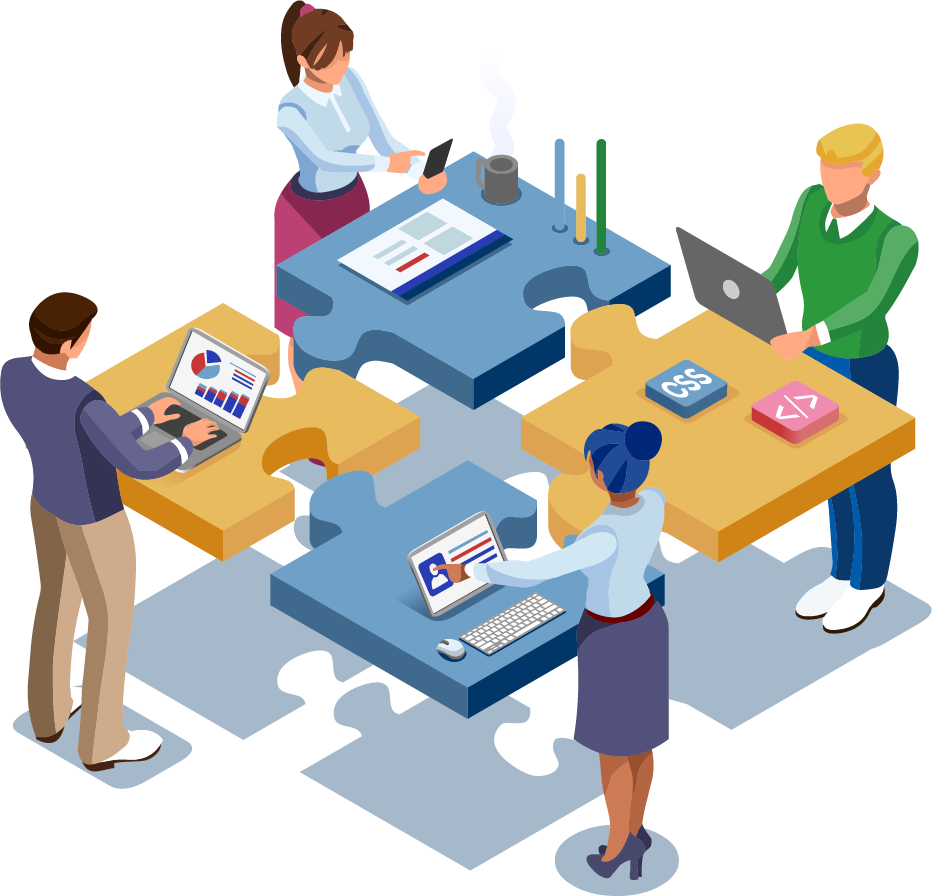 Let us bring our

expertise to your
next
project, and we're sure
you'll discover an
unparalleled experience.
Our capabilities run the gamut —
one of the benefits of working with
CGI is our
ability to offer true
start-to-finish design, production,
and fulfillment services, from initial concept
to final product.
Over the last 30+ years,
we've kept up with and gained valuable insight
from the changing landscape
of print, graphic design, packaging,
and marketing.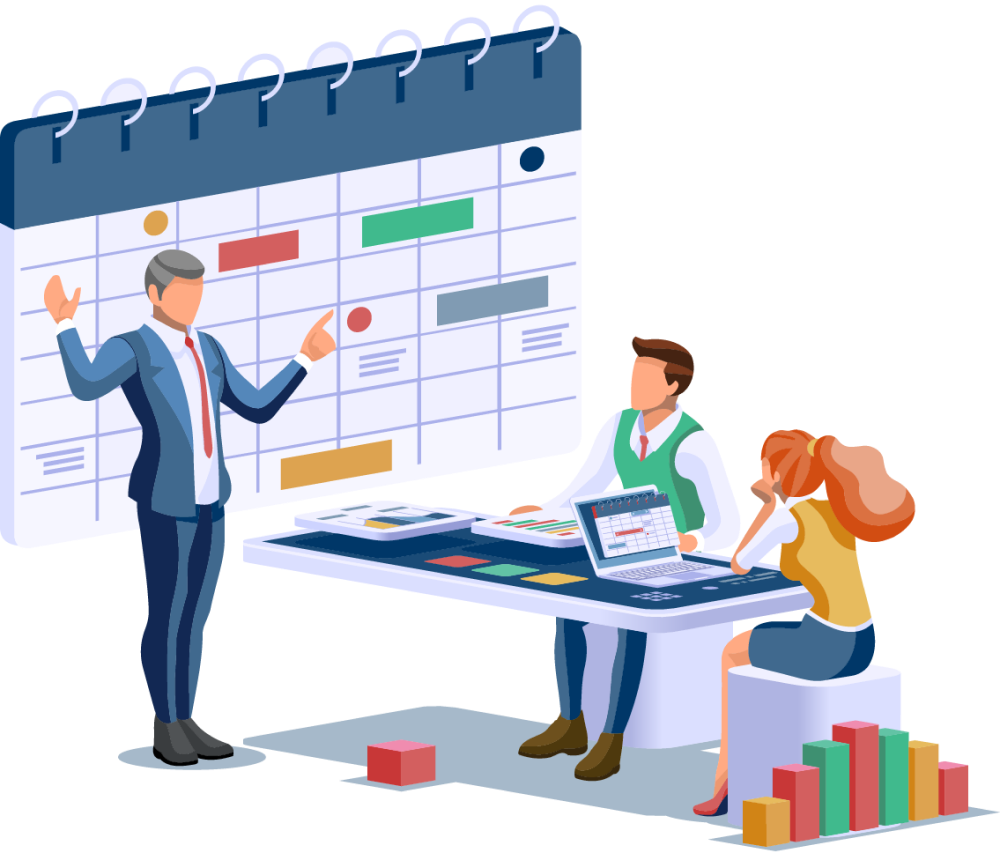 Hands-on Project
Management
CGI's team is comprised of dedicated professionals who will meticulously mind the details of your project every step of the way. On average, our production managers have at least 10 years' experience. And with time in the industry comes a thorough understanding of it — including how to get our customers what they need in a cost-effective, timely, and impactful way. You have enough to worry about, so let us manage the specifics. It's part of what we do.
Our History
CGI was founded in 1991, primarily as a traditional printer. Over the years,
we've expanded our capabilities as
technology and customer demands evolved. We're currently a full-service creative, digital marketing, and print
production company that prides itself on building long-term relationships based on superior quality, product variety,
cutting-edge innovation, and unrivaled customer service. In an industry that's constantly changing, CGI has
developed a firm foundation
for continued growth.