Premiums
Promotional items are one of
the best ways to feature your brand — when used regularly
by clients, they
can make a lasting impression.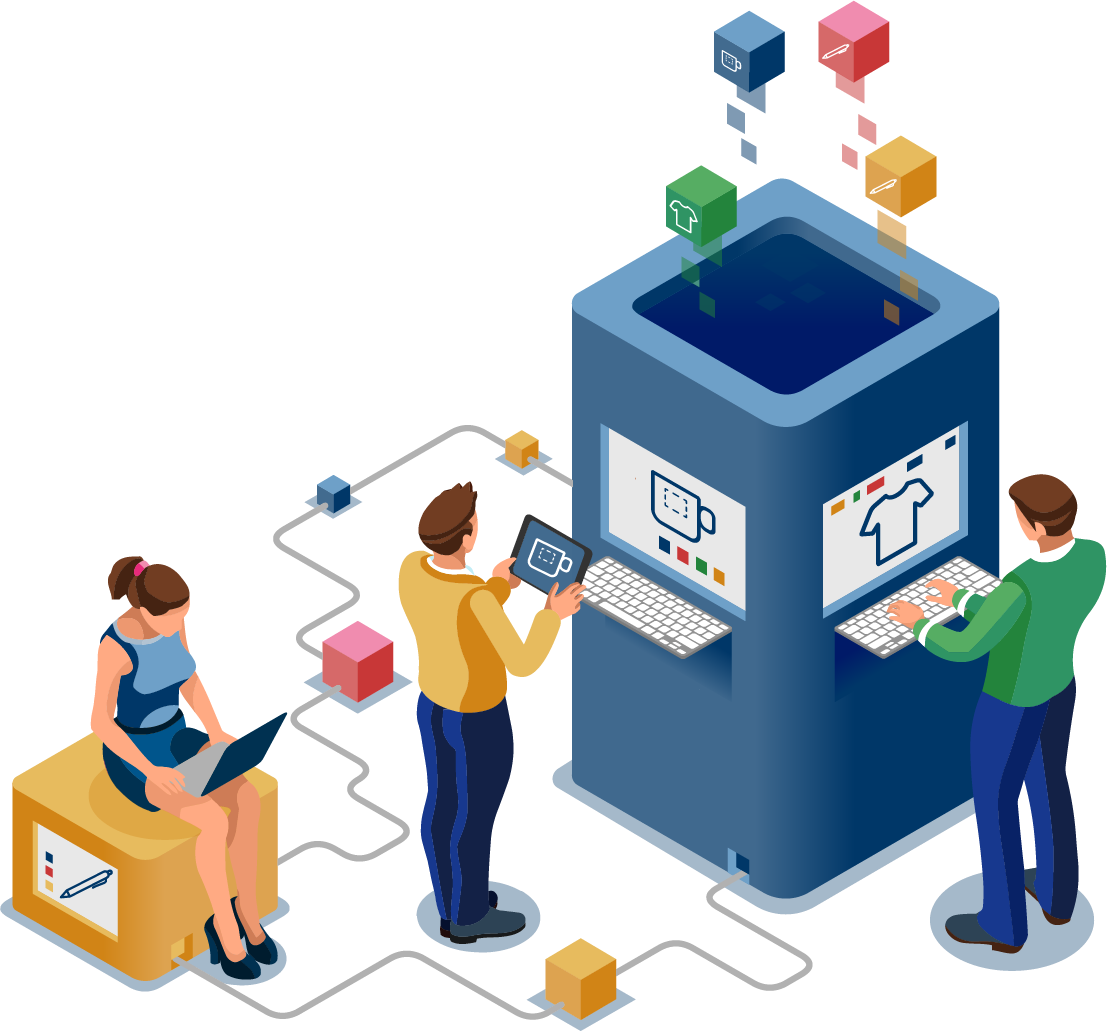 Whatever your company's niche, whatever your latest promotion's theme, CGI likely offers a companion premium for it.
Use our Product Search engine to browse an extensive array of available items, then visit our online Design Studio to see
your logo virtually on the products you choose. Whether it's something eco-friendly, high-end, or totally unique, the right promotional item keeps your company top of mind.
And don't forget — once you've chosen your premium, CGI's packaging engineers can help increase its impact with custom packaging.