Design
Services
From conceptualizing high-level
ideas to finalizing your artwork,
CGI's designers will work with you
throughout the entire process.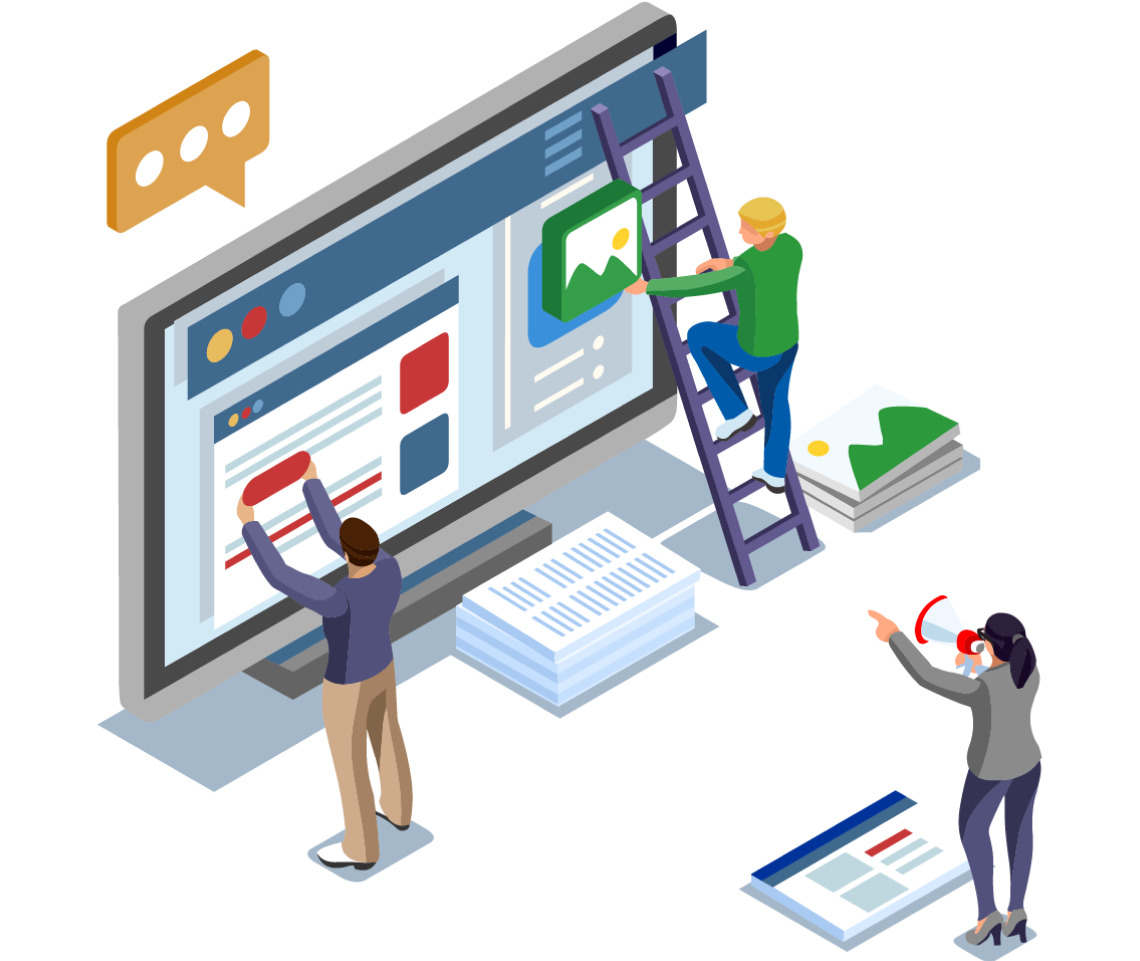 Our creative director — with nearly
20 years of practical experience —
manages a team of well-rounded production artists working
in both
print and digital capacities.
CGI offers a wide range of creative services, including but not limited to:
An array of both print and digital layout creation
eNewsletters and email blasts
Logo creation
High-level project concepts
Branding
Copywriting, and more
Whether we're developing original elements or working within an existing brand, we can help you create a cohesive identity that serves a purpose. We work with a variety of client branding guidelines daily, and we take brand integrity seriously. Finally, we understand that technology and the print industry go hand in hand. CGI's extensive knowledge of tried-and-true print services meshes seamlessly with our ability to match innovative marketing strategies to your needs.