Custom Kit
Ordering Portals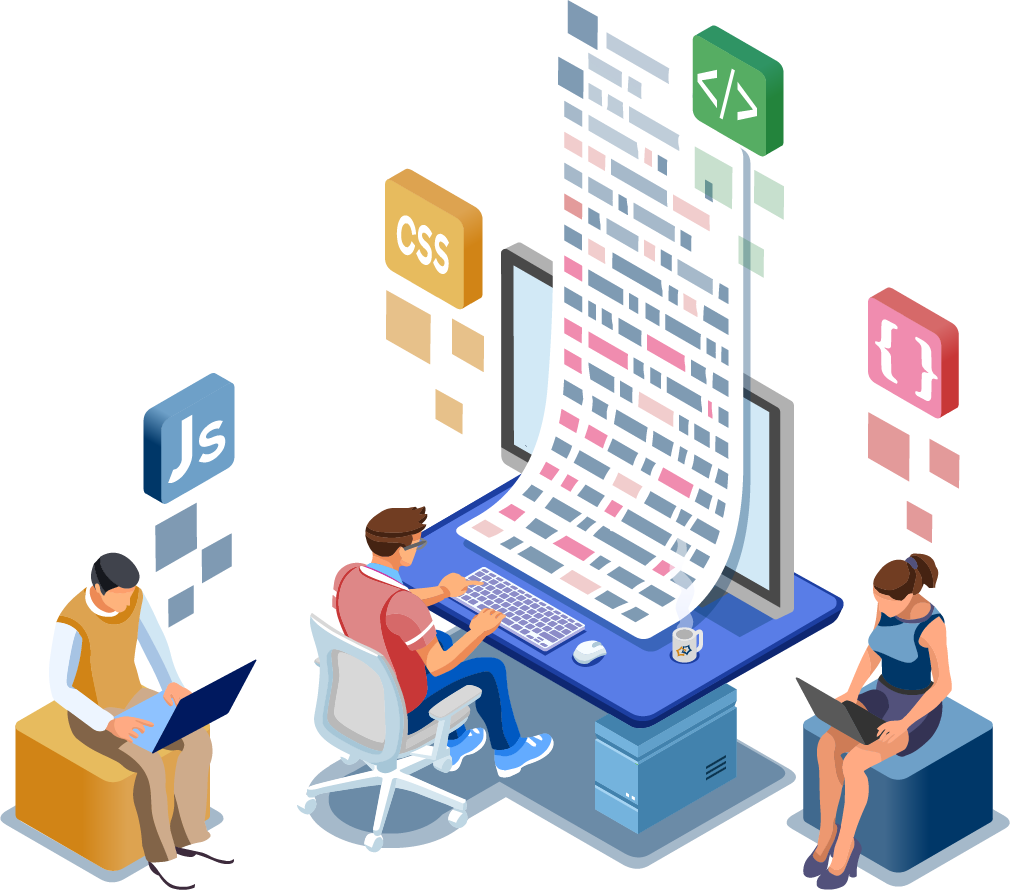 The shift to hybrid work schedules can present certain challenges, including keeping teams connected remotely. CGI's solution — rally, product launch, new hire, or incentive kits ordered through a custom online portal. Virtual attendees then receive a kit at their individual location, boosting comradery or providing an appealing customer incentive.
We can include items like:
Relevant event, offer, or product information
Branded swag
Incentive rewards or gift cards
Snacks for team-building events or
virtual customer meetings, and more
To set these up, CGI handles it all:
Creating and hosting each event's custom ordering site
Sourcing promotional items
Designing and printing inserts, labels, and box sleeves
Assembling and shipping
the kits
Deploying eGift card redemption programs,
and more
This has proven to be a popular and distinctive service that helps our customers stay connected with their employees and customers where
they are today.